PrestaShop 1.7 Upgrade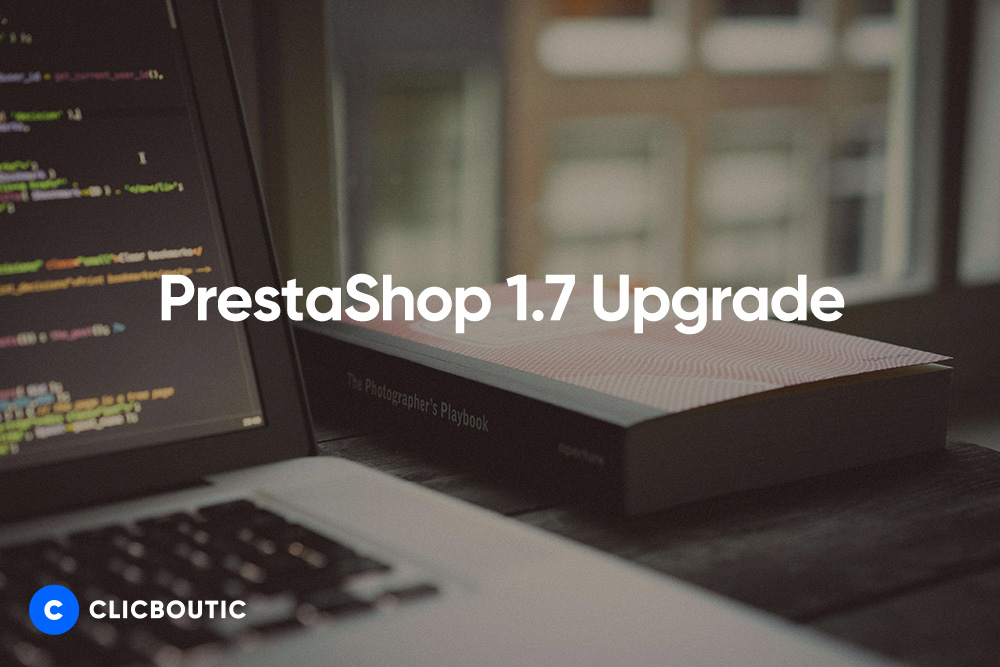 Starting at
1000€
Turnaround
14 days
Get Started Now
Need custom work? Chat with an Expert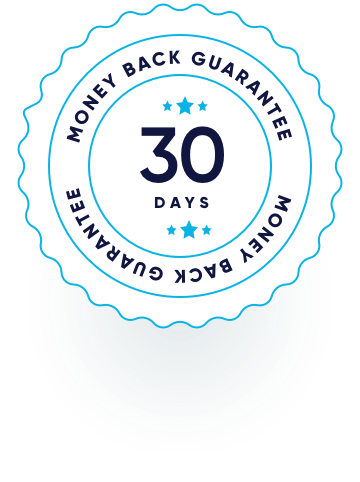 100% Satisfaction
Or we give you a full refund!No questions asked.
3,000+ projects handled by our
experts with a 4.8 average star rating

Highest rated

People love us!
Trusted by Top Pretashop Merchants
Clicboutic experts have been supporting Prestashop entrepreneurs in development, design & marketing for more than 10 years.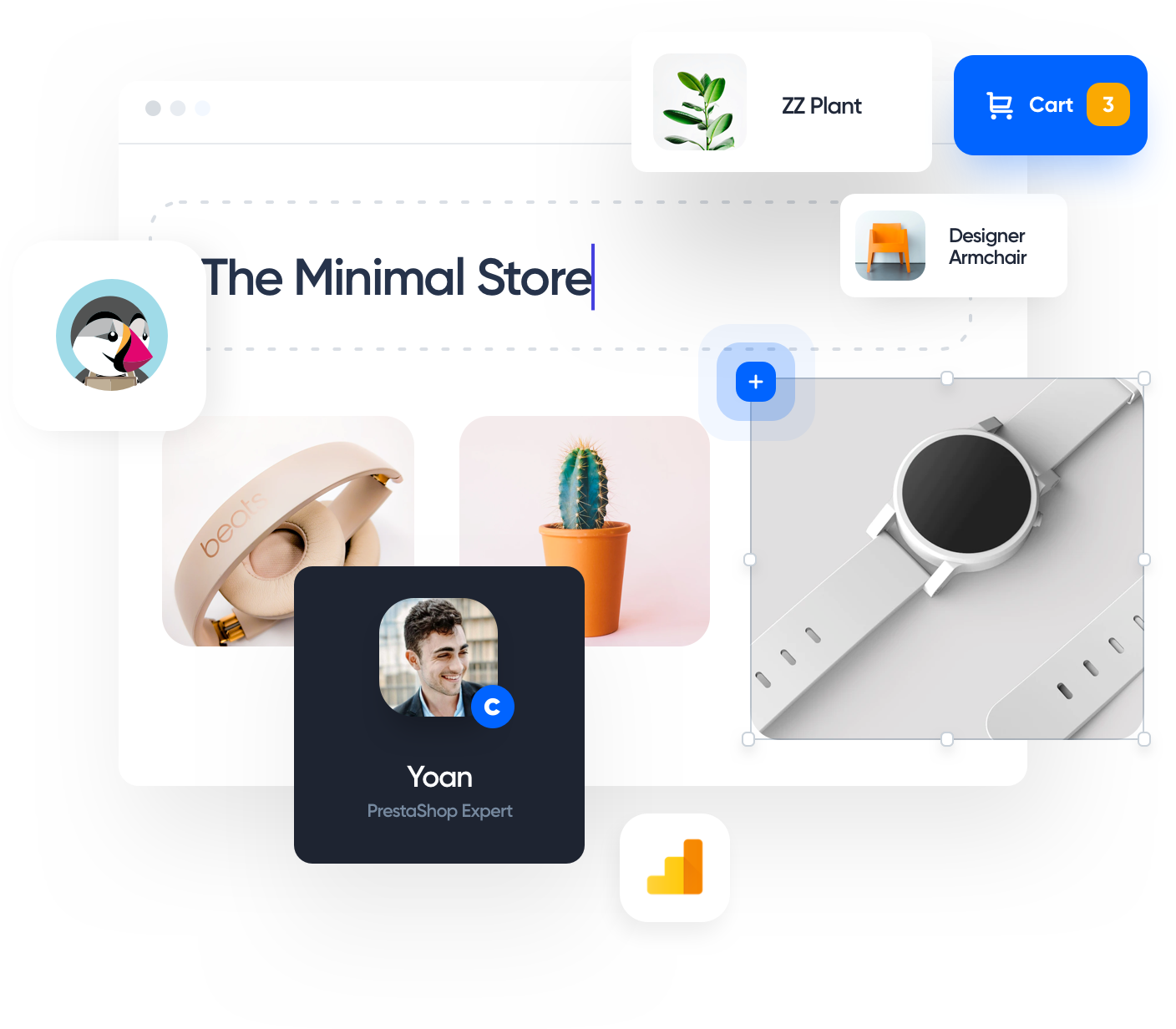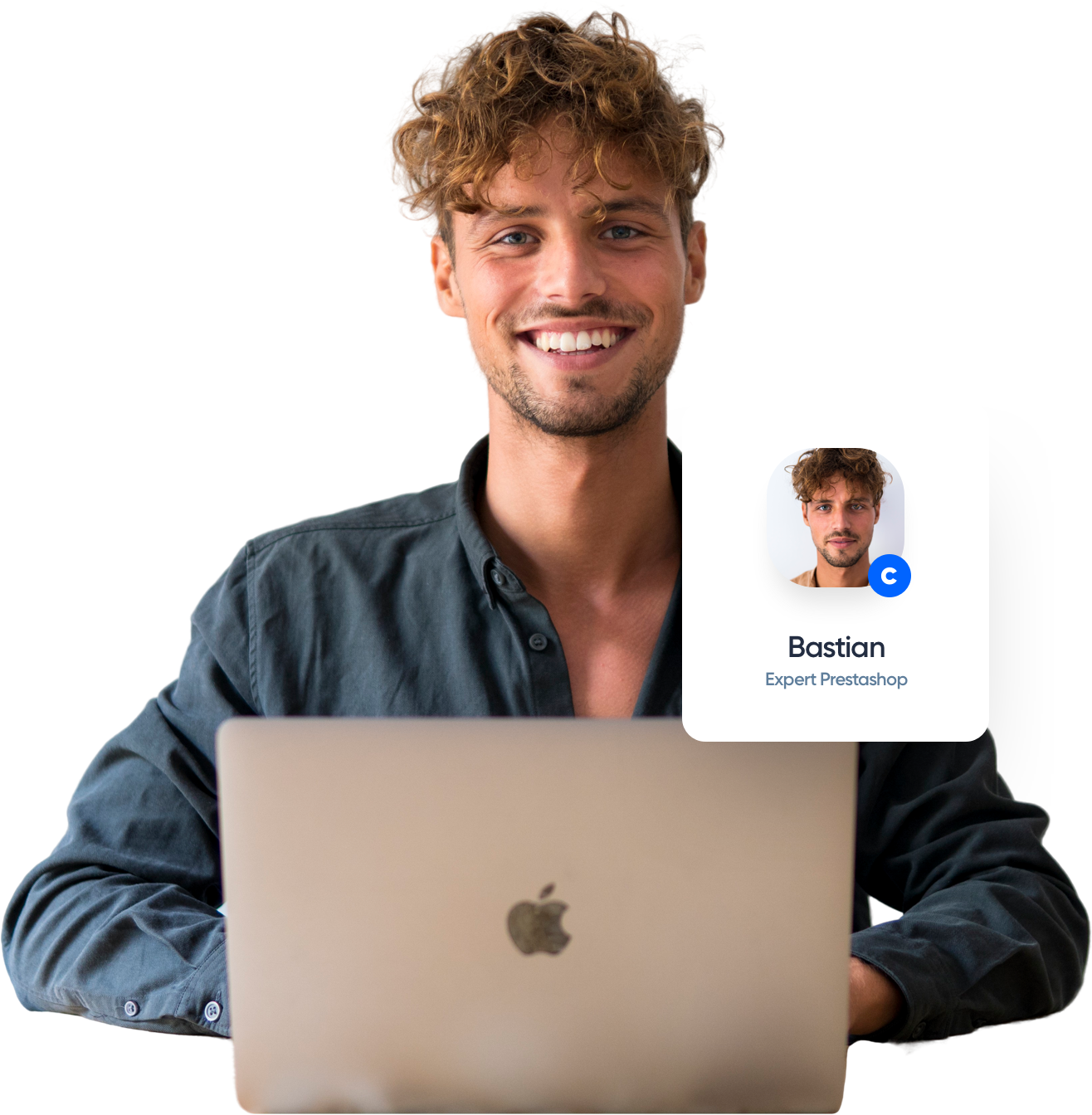 Need Something more Custom?
Submit a project to connect with a Prestashop Expert and get a free price quote.