3,000+ projects handled by our experts
with an average 4.8 star rating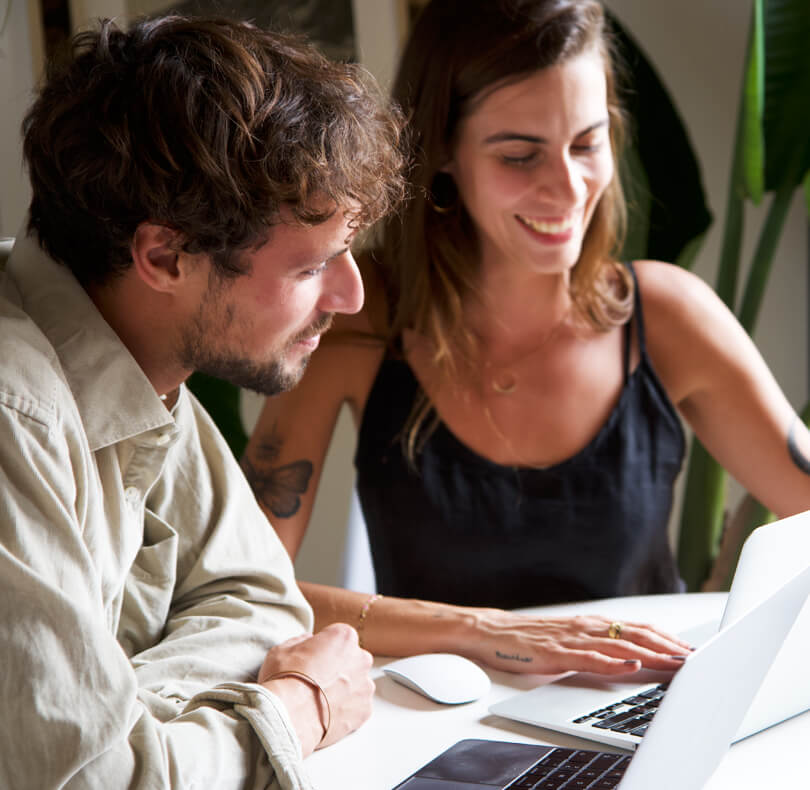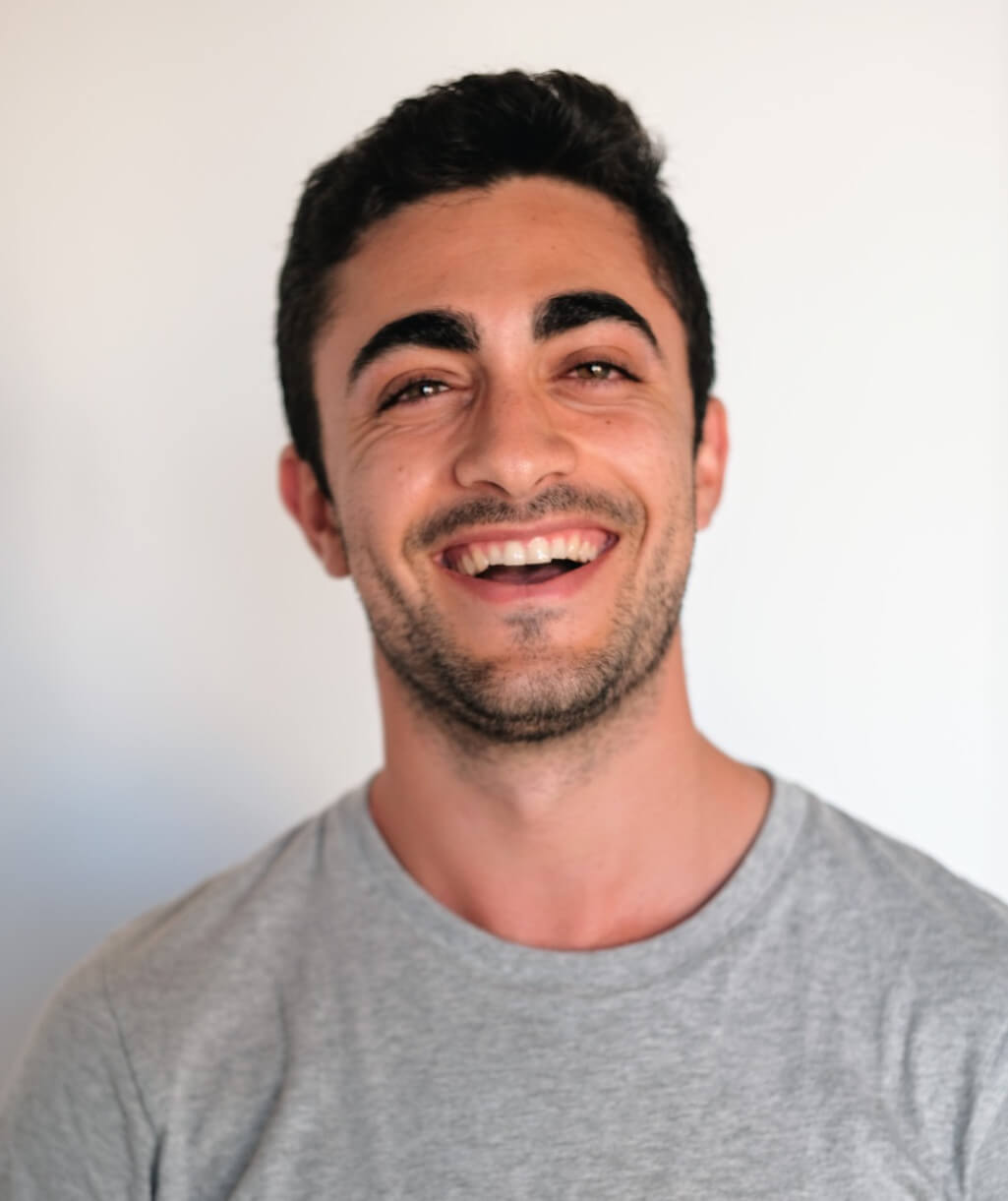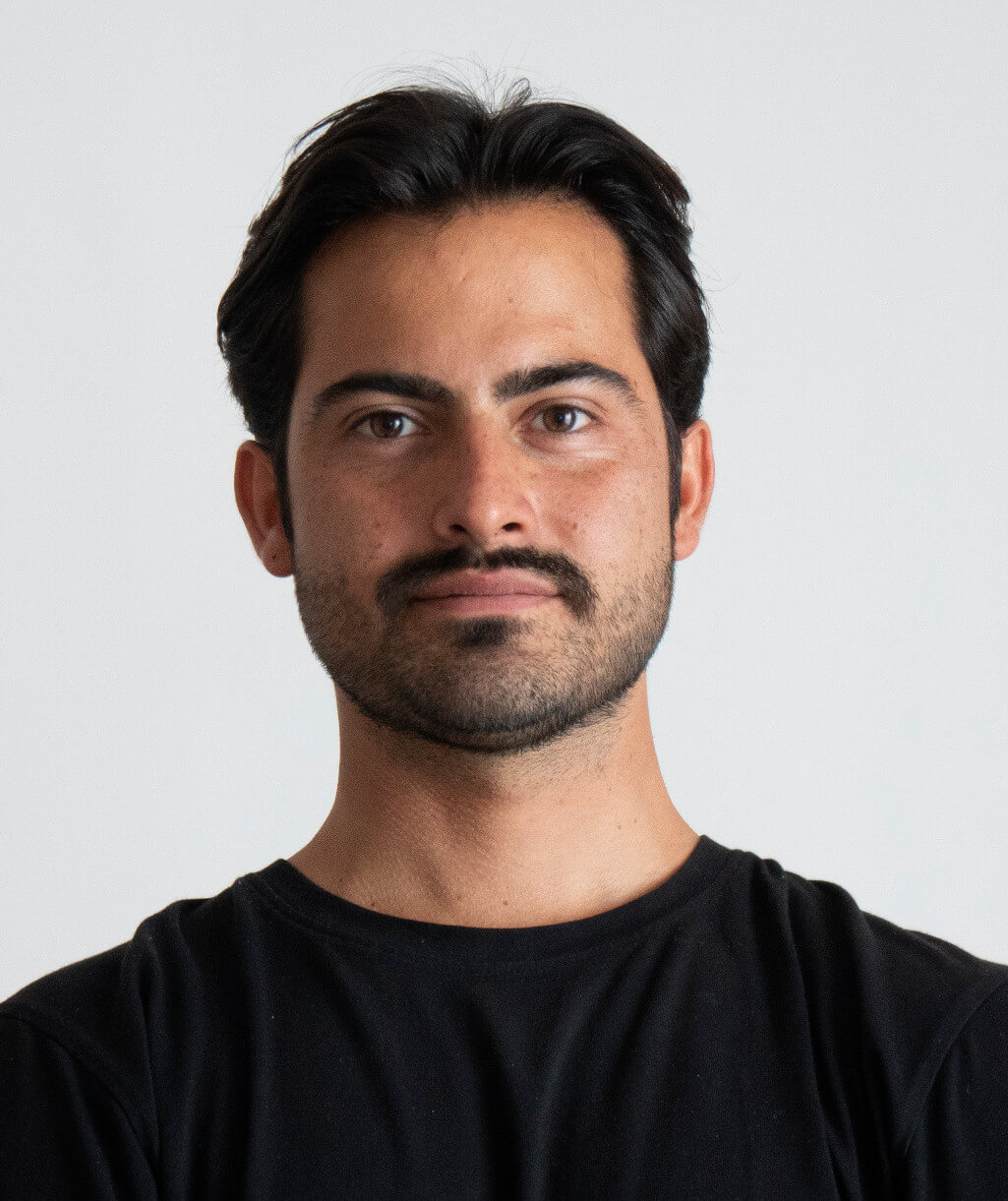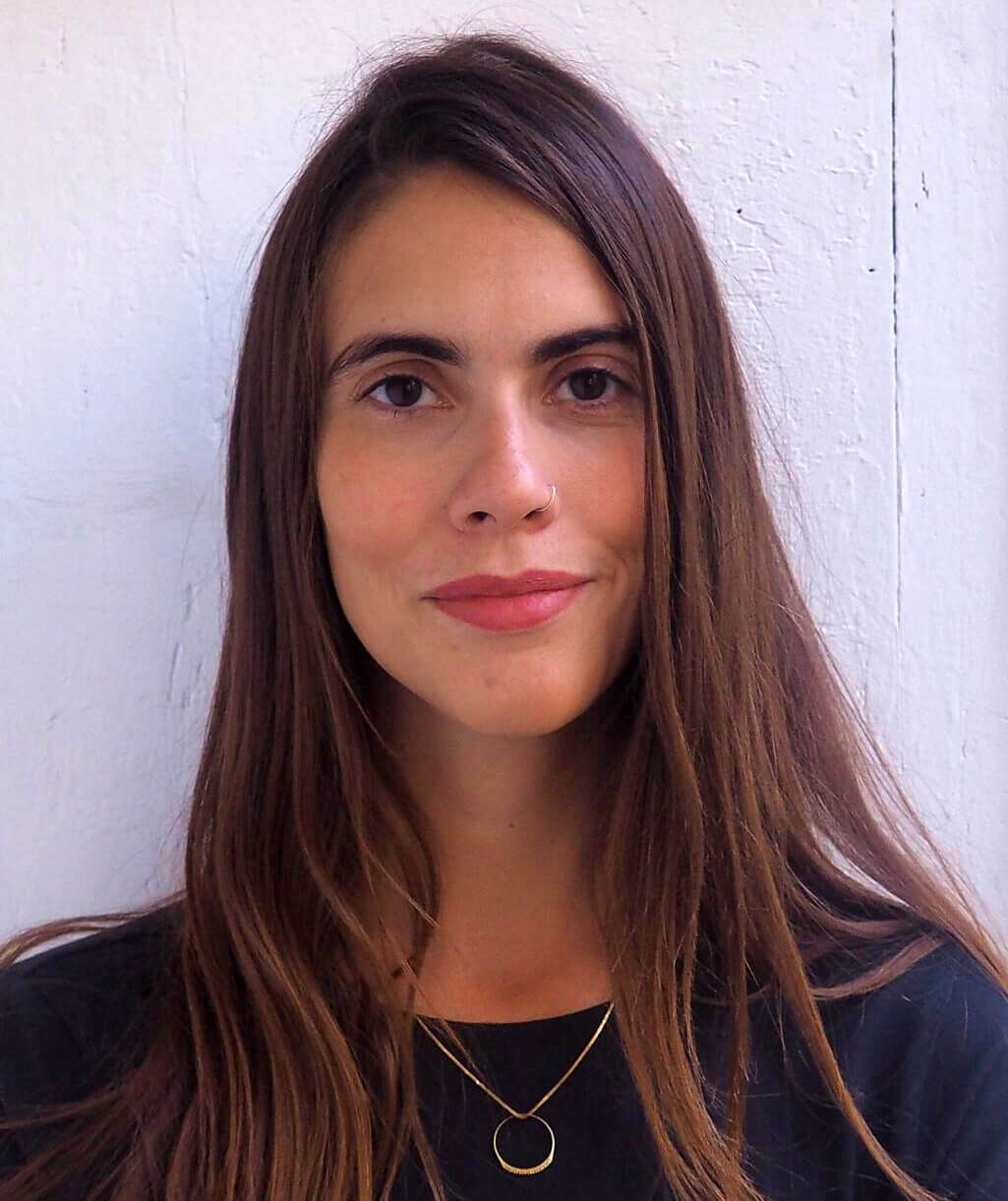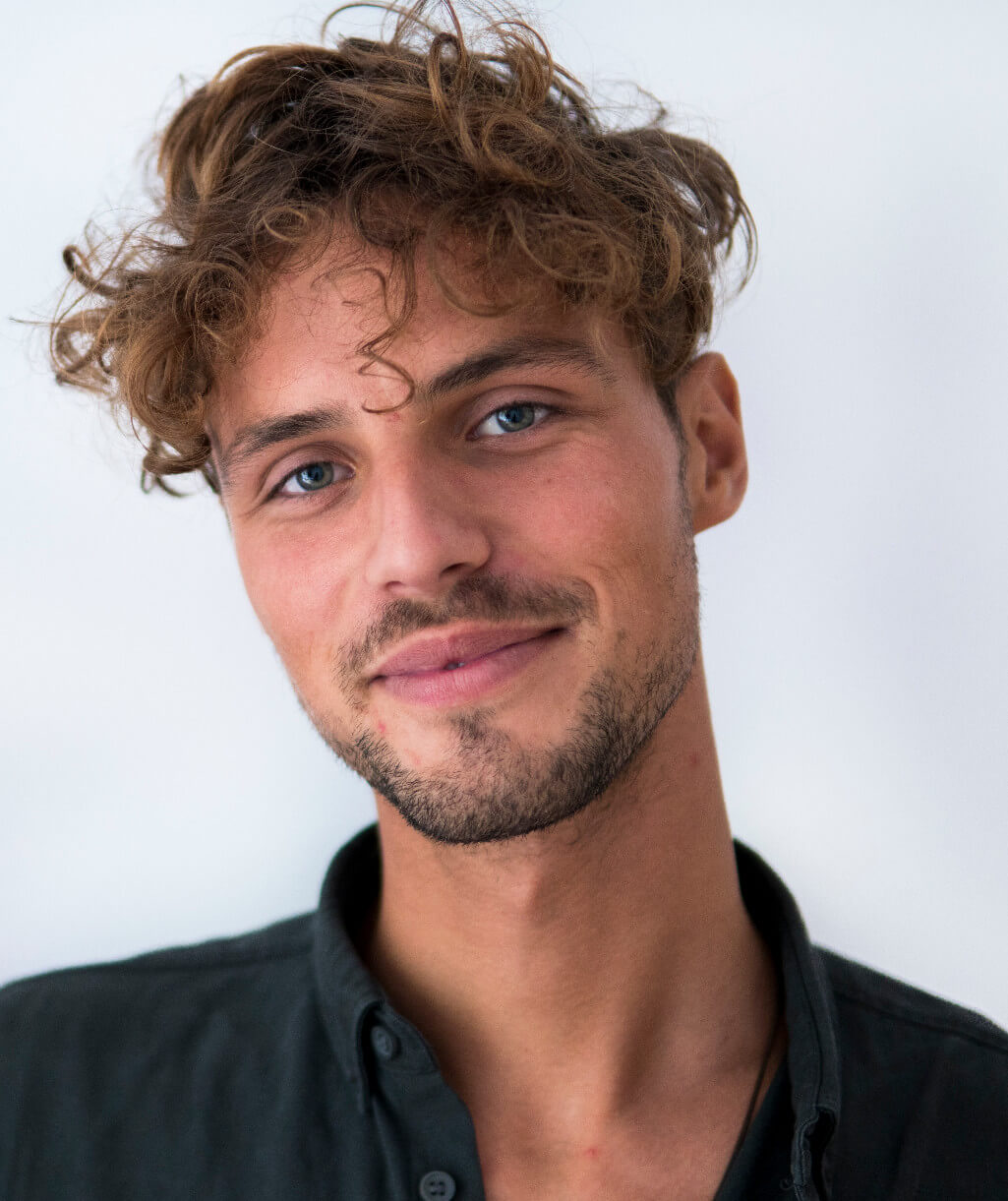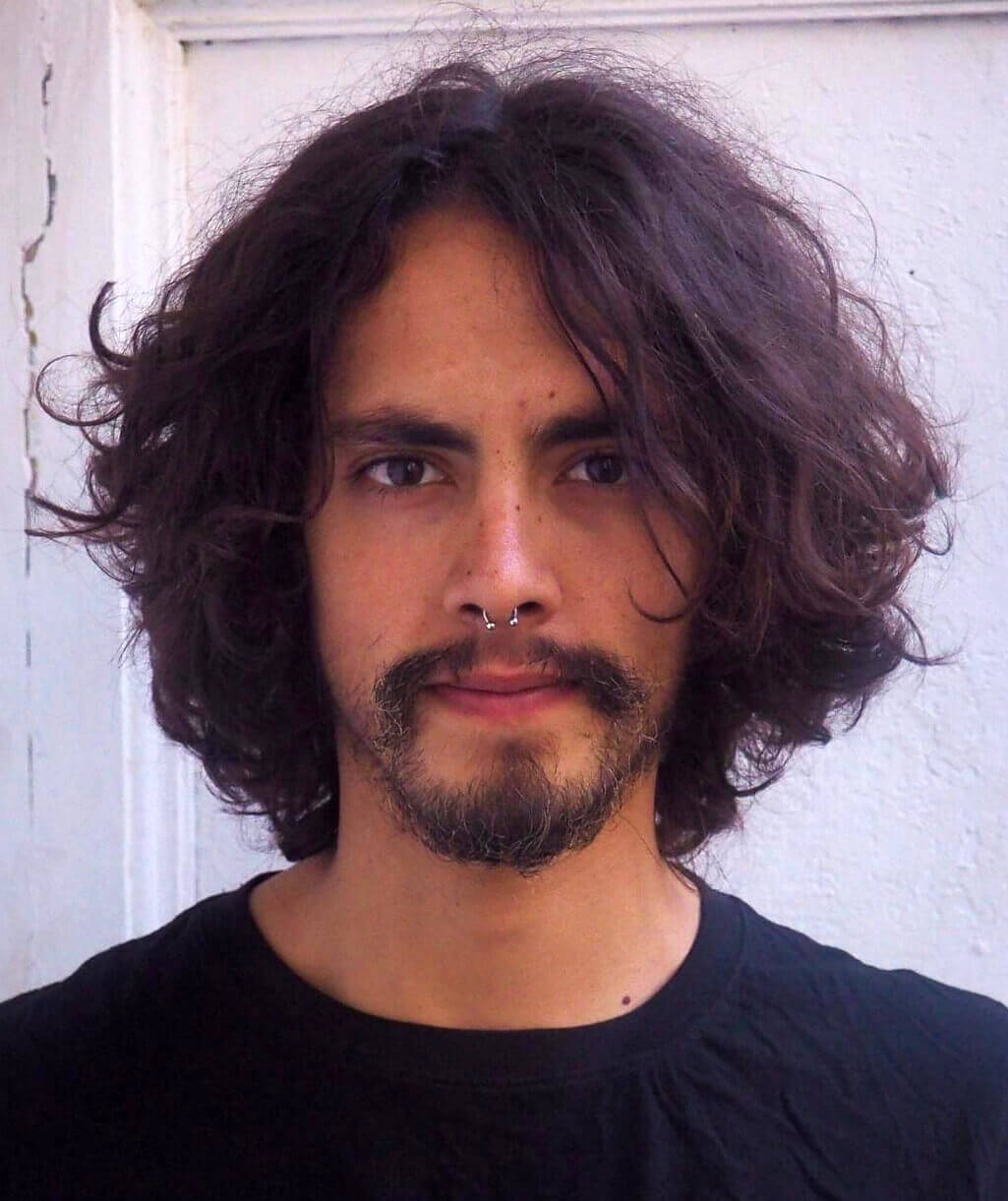 "I'm a full-stack developer with extensive experience of Prestashop and other web technologies. I love taking a client's objective and finding the solution that fits their needs, no matter how complex."
Yoan
Senior Prestashop Developer
"I have specialized in Prestashop development for over 5 years. Nothing makes me prouder than seeing the happiness of our clients when they see their dreams come true."
Jaime
Senior Prestashop Developer
"After a successful stint as an ecommerce store owner, I'm now a full-time digital strategist and designer with 6 years of experience. I love helping other entrepreneurs bring their business to life."
Bea
Graphic Designer & Strategist
"I'm passionate about digital strategy as well as Prestashop design and development. I've dedicated the last ten years to help entrepreneurs build online stores with a strong and cohesive brand that reflects best their vision."
Bastian
Developer & Digital Strategist
"After 12 years in the ecommerce space, I still love digging deep into client problems and finding the best technical, design or marketing solution to get them the results they need."
Cris
Senior Frontend Developer