Google Ads Management for PrestaShop Stores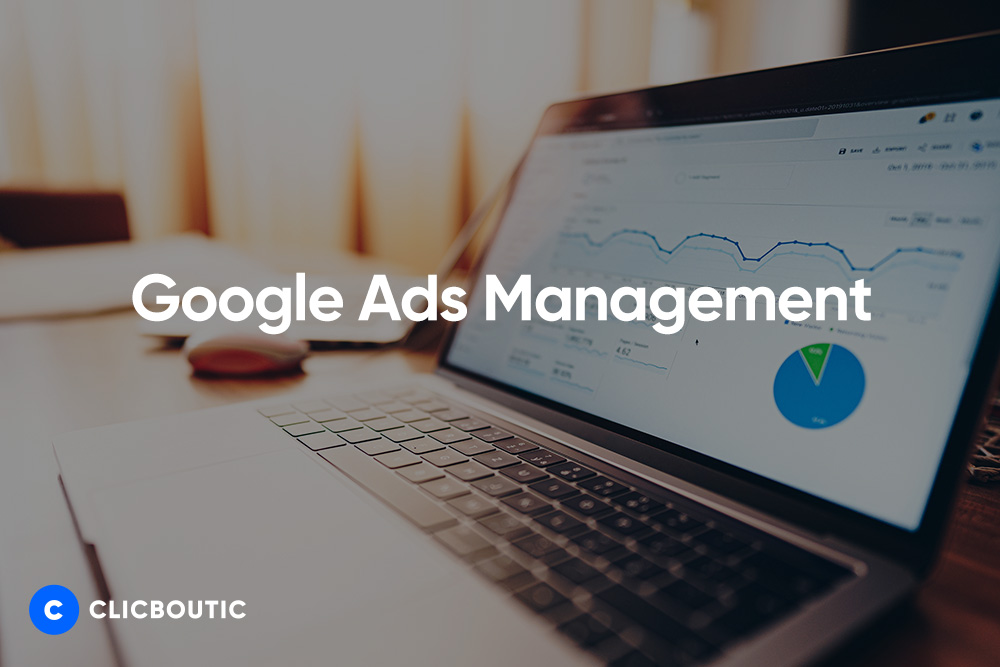 Increase Sales With Google Ads for PrestaShop
Complete setup and management of your Google Ads campaigns
Drive more traffic and increase revenue
Use retargeting to recapture lost shoppers
---
Grow Your Business With Google Ads
Get a steady stream of purchase-ready prospects straight to your online store. Our Google Ads management for PrestaShop stores lets you drive targeted traffic to your website, with a customized PPC strategy designed to increase your website visitors while improving your ecommerce sales.
Almost half of the world's online ad spend is with search engine giant Google. And with their display ads reaching 90% of internet users, Google is the number one choice for advertising your online store.
Drive more traffic to your PrestaShop store
Attract more visitors to your PrestaShop store with targeted Google ads. Our PrestaShop PPC experts will help increase the visibility of your brand on the world's favorite search engine, allowing you to capture more site visitors.
Using a combination of advertising and retargeting, we ensure your PrestaShop store gets noticed by more prospective customers, driving higher volumes of traffic to your online store.
Boost sales with powerful Google ads
Effective Google Ads can increase more than just your website traffic. By acquiring visitors who have expressed an interest in your products or services, you'll have a better chance of converting your website visitors and increasing your ecommerce sales.
Our Google Ads Management for PrestaShop targets the most relevant keywords for your business to attract the most qualified prospects to your store. This means you get visitors who are already looking for what you're selling - making conversions a whole lot easier.
Drive traffic to the right landing pages
Targeted product and category keywords let you direct traffic to the most relevant landing pages on your PrestaShop site. Your shoppers get instant access to what they're after, while your business benefits from a higher conversion rate.
Our PrestaShop Google Ads experts will optimize your Google Ads campaigns for the best possible results, getting you more customers with maximum return-on-ad spend (ROAS).
Target lost shoppers with dynamic product ad retargeting
Convert more opportunities using dynamic product ads (DPAs) that let you retarget previous site visitors. Our DPAs are customized based on user behavior - so whether they browsed a product category or abandoned their cart, they'll be served with an ad that sends just the right message to get them back to your site.
Using a combination of Google remarketing and social media retargeting, we'll help ensure you capture more potential sales and keep visitors engaged with your brand.
Get the lowest cost per acquisition
Maximize your ROAS by driving the cheapest possible cost per acquisition. We'll help you get more from your Google ad spend, so your business can benefit from conversions that don't cost the earth.
Our Google Ads specialists will work with you to develop highly-targeted advertising campaigns that ensure your ad spend goes exactly where you need it to and nowhere you don't.
End-to-end management of your Google Ads
Run successful Google Ads campaigns without the hassle. Our Google Ads Management for PrestaShop lets you benefit from boosted traffic and sales, with an end-to-end service that takes care of every aspect of your ad campaigns.
From account set up to campaign planning and design, we'll handle all the nitty-gritty of your Google advertising activity, so you can stay focused on growing your business with a healthy stream of website traffic coming your way.
See where you're at with in-depth reporting
Be in the know on how your Google Ads campaigns are performing at all times. Our comprehensive reporting gives you the transparency you need to continually monitor and improve your performance.
We'll provide weekly updates along with detailed monthly reports that break down your campaign results and give you full visibility into your Google Ads activity.
---
Higher Revenue, Lower Ad Spend
Maximize the results of your Google Ads campaigns and grow both traffic and sales for your PrestaShop site. Our two-step strategy for PrestaShop Google Ads is designed to increase visitor numbers and store sales by targeting prospective customers across the internet.
This two-pronged approach begins by using product and category keywords to capture purchase-ready prospects on the Google network and drive them to your PrestaShop store.
Next, we use strategic retargeting of abandoned shoppers to recapture lost visitors across social media platforms such as Facebook and Instagram, as well as using remarketing on Google.
As a result, your Google Ads campaigns hit the sweet spot of attracting brand new web traffic and previous site visitors.
New traffic from Google
Use Google Ads acquisition campaigns to draw new visitors to your site. By displaying your ad exactly when an internet user searches for a product or service - using 'buying intent' keywords relevant to your store - you can be sure that the traffic you're receiving is interested in buying what you have to offer.
This makes Google Ads acquisition campaigns a valuable source of prospective purchase-ready customers who are actively looking for your products or services. So you can say hello to high-quality leads who are more likely to convert.
Retargeting with the Facebook network
Retargeting and remarketing lets you re-engage potential customers who visited your PrestaShop site and left without buying - giving you the chance to capitalize on more opportunities.
Our dynamic product ads (DPAs) are displayed across Facebook, Instagram, and the Google remarketing network for maximum exposure. What's more, these powerful ads are carefully customized to individual users for the best chance of success.
For example, you can use DPAs to target:
Users who viewed a collection
Users who viewed a product
Users who added a product to cart without purchasing
By customizing the ad creative, collection, product, and copy accordingly, you can serve highly-relevant ads that compel users to return to your store and complete their purchase.
---
Your All-In-One Google Ads Service for PrestaShop
Discover the power of PrestaShop Google Ads and start boosting traffic and sales, fast.
Our comprehensive Google Ads Setup and Management for PrestaShop stores takes care of everything you need to run high-performing campaigns that deliver exceptional results for your online business.
Clicboutic's Google Ads Setup and Management for PrestaShop includes:
Google Shopping ads management
Facebook/Instagram ads management
Account setup in Facebook Ads Manager
Customer email list export to build custom audience
Campaign planning and setting of ROAS goals/profit forecast
Campaign creation, design, setup, and optimization
Setup of dynamic product retargeting ads
Google Analytics audit and setup
Facebook tracking pixel installation
Weekly updates
Monthly reporting
Email support
Why choose Clicboutic for your PrestaShop Google Ads management?
Your on-demand tech team
Think of us as your personal tech team, ready to step in and tackle your PrestaShop tasks so you can keep running your business. Our technical expertise and vast ecommerce experience mean we're the ones to call when you need support with your online store.
The PrestaShop experts
For over a decade, we've been helping PrestaShop owners reach their goals. As the specialists in all things PrestaShop, we know how to solve your ecommerce challenges and build the successful online store of your dreams.
Bootstrapped business builders
As bootstrapped entrepreneurs ourselves, we know the headaches and hassles of running an online business firsthand. By combining our knowledge of PrestaShop with our commercial know-how, we help SMBs boost efficiency and business growth.
Fast turnaround
Hate to wait? In the fast-paced world of ecommerce, we understand the need for speed. Our quick turnaround gets you up and running in no time, with an on-demand support service that you can rely on.
Satisfaction guaranteed
Your happiness means a lot to us. That's why we offer a 30-day Money Back Guarantee. By going the extra mile, we'll always make sure you're 100% happy with our services - which makes Clicboutic the PrestaShop partner you can rely on.
More bang for your buck
We think tech support for small businesses shouldn't come with a big price tag. Our cost-effective solutions make it easy to get your PrestaShop store running optimally without breaking the bank.
Starting at
Get Started Now
Need custom work? Chat with an Expert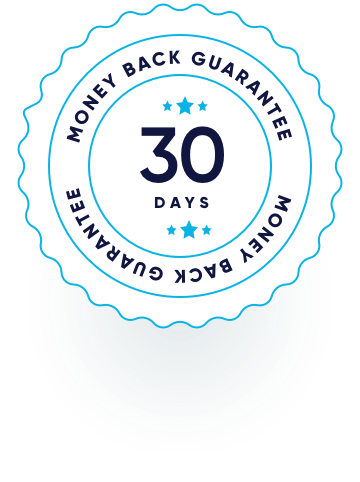 100% Satisfaction
Or we give you a full refund!No questions asked.
3,000+ projects handled by our
experts with a 4.8 average star rating

Highest rated

People love us!
Trusted by Top Pretashop Merchants
Clicboutic experts have been supporting Prestashop entrepreneurs in development, design & marketing for more than 10 years.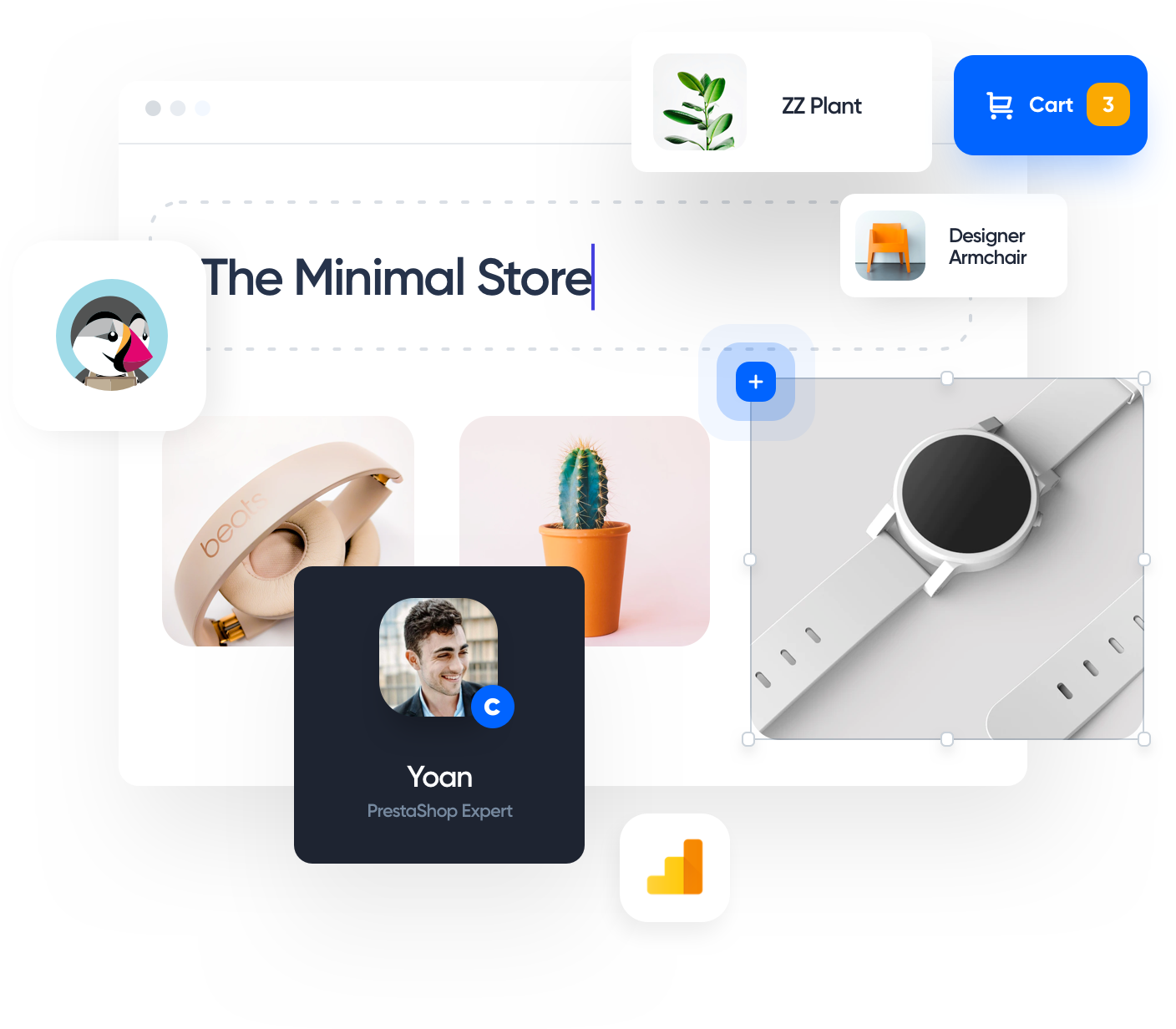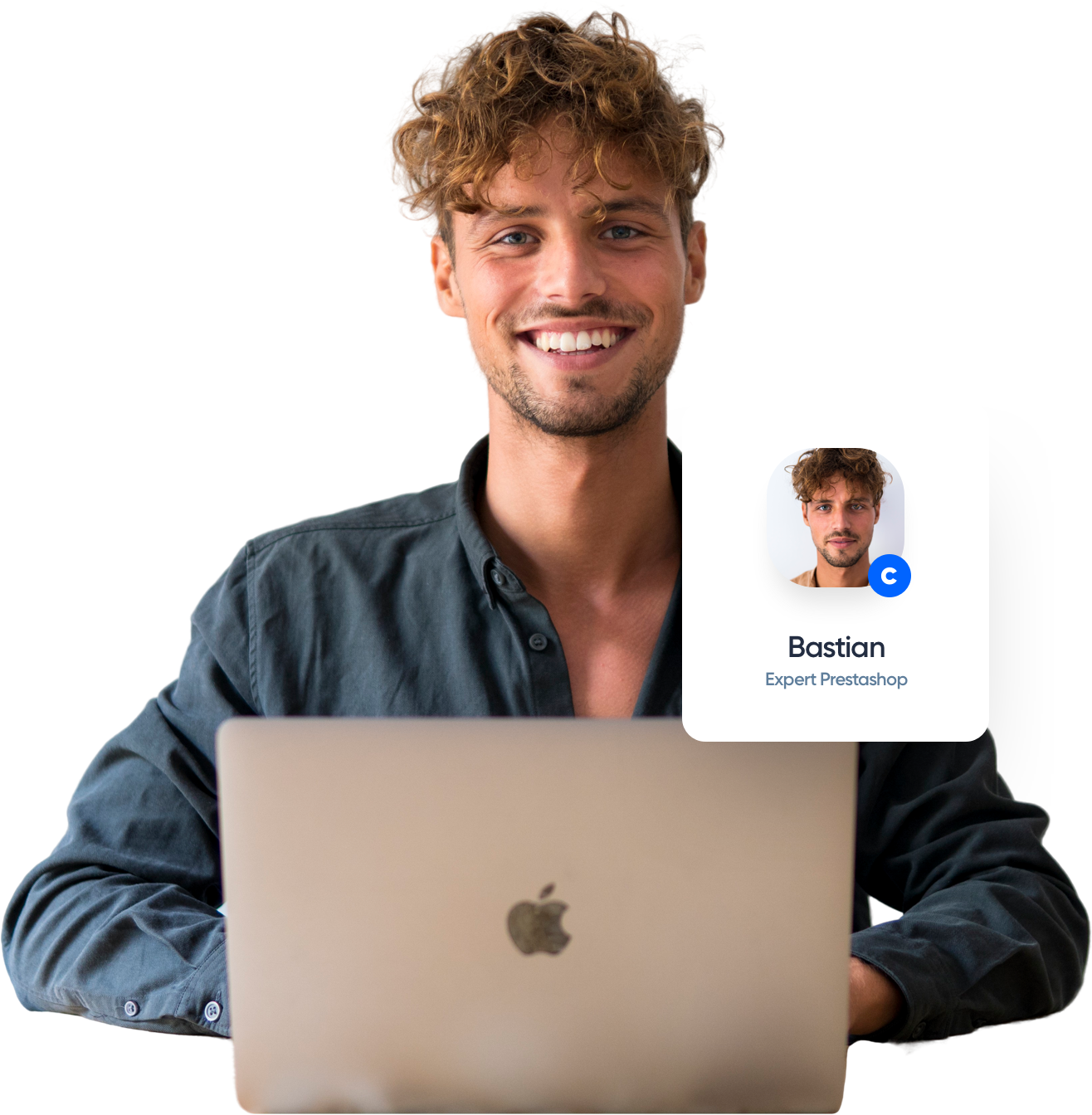 Need Something more Custom?
Submit a project to connect with a Prestashop Expert and get a free price quote.