PrestaShop Email Marketing Automation Setup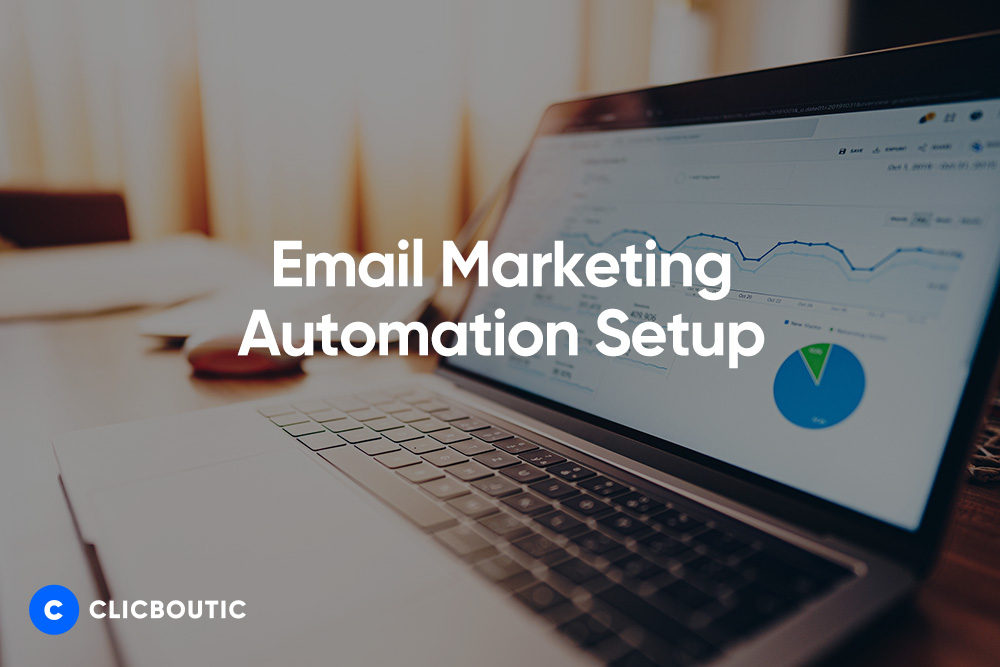 End-to-End Email Marketing Automation For PrestaShop
Automatically send emails based on customer behavior
Fully customizable templates, tailored to your target audience
Increase sales and minimize cart abandonment
---
Engage and Convert With Email Marketing Automation
Take your online business to the next level with PrestaShop email marketing. Our automated email funnels let you deliver the right message at the right time, for personalized communications that bring customers closer to your brand.
And with targeted email campaigns for each stage of the online shopping journey - from a warm welcome to a friendly cart reminder - you can boost your revenue by making it simple and compelling for your customers to spend in your store.
Drive revenue with targeted email marketing
PrestaShop email marketing keeps your brand front-of-mind for your customers - and can increase your sales as a result. Whether it's a perfectly-timed discount code or a 'don't miss out' reminder for abandoned items, targeted email messages have the power to get your customers buying (and buying again).
Set-and-forget automated email funnels
Create automated workflows that make customer communication effortless. Our pre-designed email flows let you automate the entire process for a set-and-forget solution, while being customizable to give a personal feel your customers will love. Once the funnels are set up, you can sit back and relax knowing your emails are doing the hard yards for your business.
Build brand engagement
Engage and excite with email. Our email marketing automation for PrestaShop allows you to attract and maintain the attention of your customers, drawing them closer to your brand as a result. With customizable templates that you can make your own, our email series let your brand personality shine through in every message.
Email marketing managed for you
You wear a lot of hats as a business owner; email marketing doesn't have to be one of them. Our PrestaShop experts will take care of the entire email marketing automation process, with an end-to-end service that makes email campaigns a breeze. From audience research to copywriting, design to reporting, we'll manage everything so you can stay focused on your business.
Comprehensive reporting on campaign performance
Get the visibility you need on every email campaign. By tracking and reporting on all your campaign metrics, we'll keep you in the loop on how things are performing and ways to keep on improving your results. In-depth weekly updates and comprehensive monthly reports mean you'll never miss a trick.
---
Customized PrestaShop Email Templates, Optimised For Conversions
We've made email marketing as easy as can be. Your PrestaShop expert will create customized drag-and-drop templates built in Klaviyo - an email service provider that integrates with PrestaShop - branded to your business and tailored to your audience.
And with customizable subject lines and copy, you can ensure every message says exactly what you need it to.
Get More Sign-Ups With Responsive Popups
Give customers an instant incentive to sign up, with a compelling popup that offers a discount code in exchange for their email address. Our responsive popup design means you can capture customers visiting your PrestaShop store on any device.
Welcome Email Series
Show customers some love from the moment they sign up to your newsletter. Once they sign up, they'll automatically enter a welcome email series that lets you showcase your brand and keep them engaged with offers and other content.
Our Welcome series for PrestaShop includes a professionally-designed template that's customized to your brand, with personalized copy based on your audience.
Here's what your Welcome emails can include:
Images that show off the best of your brand. We can source these from your website or social media, or you can provide them.
Dynamic coupon codes to entice customers to jump onto your site and start spending.
Testimonials from happy customers - a great way to highlight positive feedback and encourage purchases.
Product blocks to showcase your best-sellers or most relevant products for the audience type.
Link bars that make it simple for customers to click straight through to what they want.
Call to action buttons to move customers to the next stage of their journey.
Abandoned Cart Series
An abandoned cart doesn't have to mean a lost sale. Our 3-part Abandoned Cart email series lets you reach out to shoppers who've left items in their cart, so you can get them back and across the line.
With an email sequence that's personalized to suit your customers' shopping preferences, the Abandoned Cart email series helps you convert 'lost' opportunities and turn warm leads into hot sales.
Your PrestaShop Abandoned Cart email series features:
Three emails to remind shoppers about their items and encourage them to complete their checkout
Personalized messaging based on shopping habits and behavior
A discount code as an incentive to purchase
Browse Abandonment Email
Never miss out on an opportunity to convert. Our Browse Abandonment email lets you check in with subscribers who visited a product page but left without making a purchase. Because sometimes, all it takes is a friendly reminder to entice shoppers back to your store.
Our PrestaShop Browse Abandonment email features a custom design that's tailored to your target audience for optimal results. Plus, you can personalize the copy to send just the right message to turn browsers into buyers.
Thank You/Post-Purchase Series
Boost brand loyalty and show your customers you care by sending a carefully-crafted thank you series following purchase. Our Thank You email series is the ideal way to keep customers engaged after they've bought from your store and encourage them to come back for more.
Customized design and messaging means you can tailor your thank you emails for maximum impact, so you'll never miss a chance to engage your customers and boost your brand love.
Here's what your PrestaShop Thank You email series might look like:
Email 1: Thanking the customers for their order
Email 2: A discount code to encourage a repeat purchase
Email 3: Reminder to use their discount code
Email 4: A personalized thank you if the customer makes another purchase
---
Email Marketing Automation Made Effortless
Email automation lets you create a seamless path that leads your customers to purchase. And it can also drive more revenue for your business.
By automatically sending the right message based on a particular customer action or behavior, you can capitalize on every opportunity to turn a lead into a sale.
We take the complexity out of marketing automation, with automated email flows that are built to convert. And with full customization, you can send highly-targeted communication that always has your brand's personal touch.
---
Why choose Clicboutic for your PrestaShop email marketing automation?
Your on-demand tech team
Think of us as your personal tech team, ready to step in and tackle your PrestaShop tasks so you can keep running your business. Our technical expertise and vast ecommerce experience mean we're the ones to call when you need support with your online store.
The PrestaShop experts
For over a decade, we've been helping PrestaShop owners reach their goals. As the specialists in all things PrestaShop, we know how to solve your ecommerce challenges and build the successful online store of your dreams.
Bootstrapped business builders
As bootstrapped entrepreneurs ourselves, we know the headaches and hassles of running an online business firsthand. By combining our knowledge of PrestaShop with our commercial know-how, we help SMBs boost efficiency and business growth.
Fast turnaround
Hate to wait? In the fast-paced world of ecommerce, we understand the need for speed. Our quick turnaround gets you up and running in no time, with an on-demand support service that you can rely on.
Satisfaction guaranteed
Your happiness means a lot to us. That's why we offer a 30-day Money Back Guarantee. By going the extra mile, we'll always make sure you're 100% happy with our services - which makes Clicboutic the PrestaShop partner you can rely on.
More bang for your buck
We think tech support for small businesses shouldn't come with a big price tag. Our cost-effective solutions make it easy to get your PrestaShop store running optimally without breaking the bank.
Starting at
399€
Turnaround
7 days
Get Started Now
Need custom work? Chat with an Expert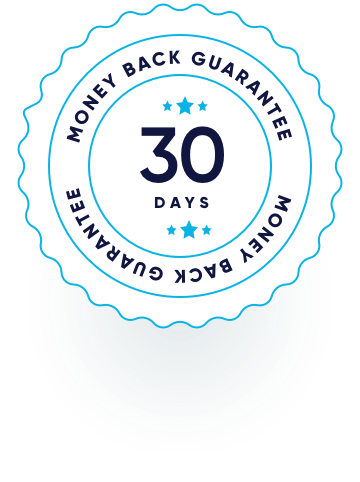 100% Satisfaction
Or we give you a full refund!No questions asked.
3,000+ projects handled by our
experts with a 4.8 average star rating

Highest rated

People love us!
Trusted by Top Pretashop Merchants
Clicboutic experts have been supporting Prestashop entrepreneurs in development, design & marketing for more than 10 years.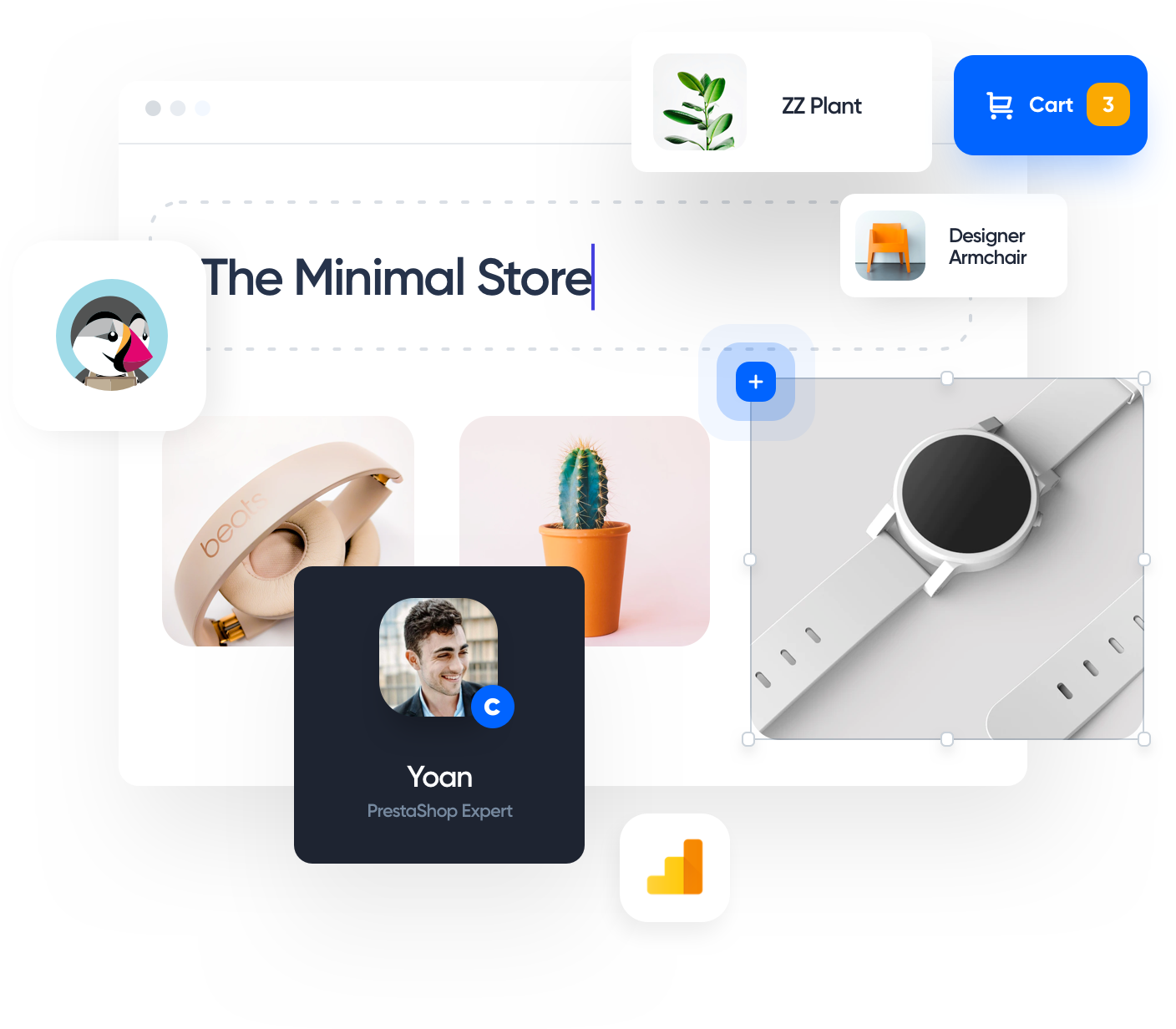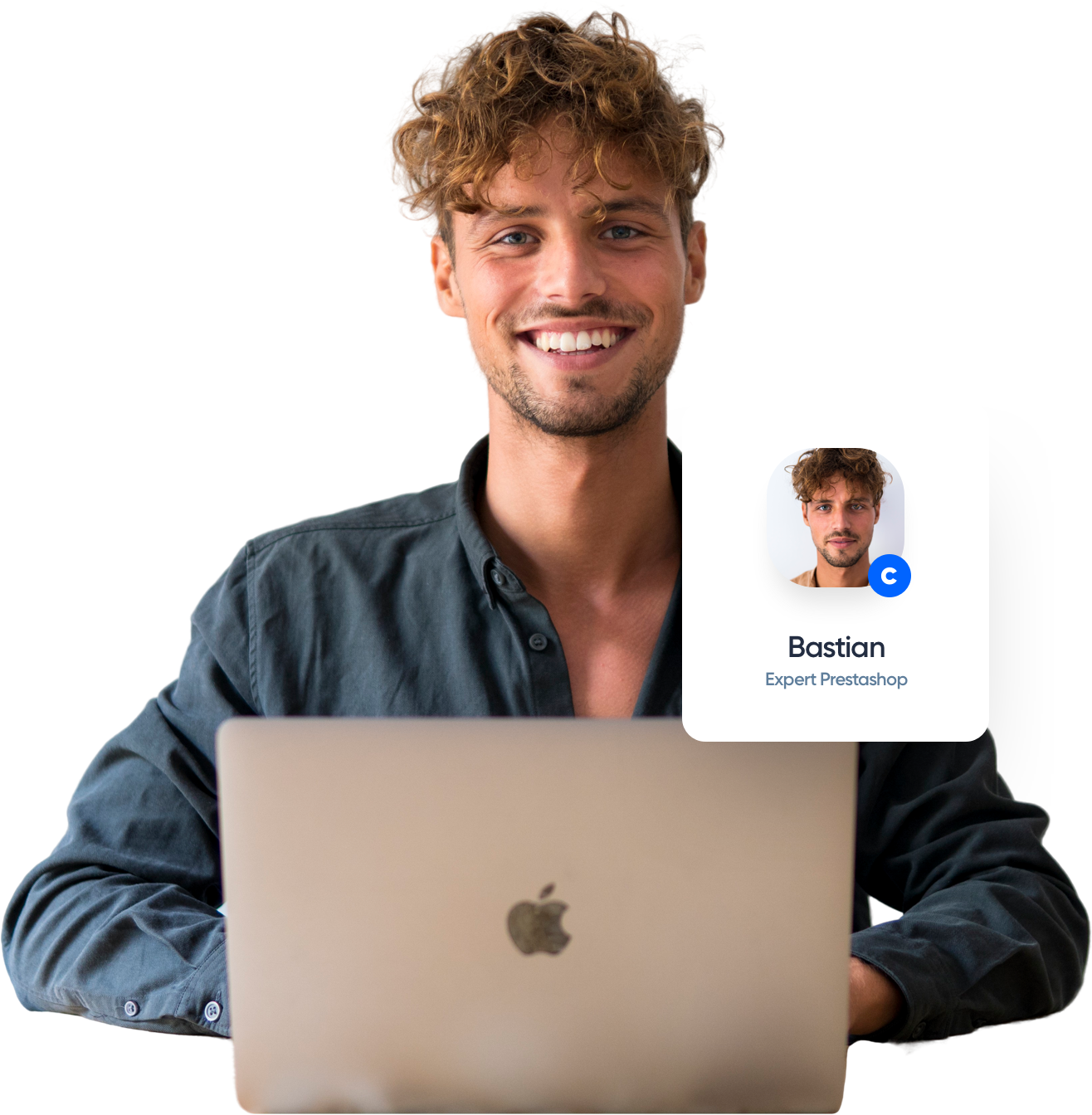 Need Something more Custom?
Submit a project to connect with a Prestashop Expert and get a free price quote.