PrestaShop Conversion Rate Audit and Advice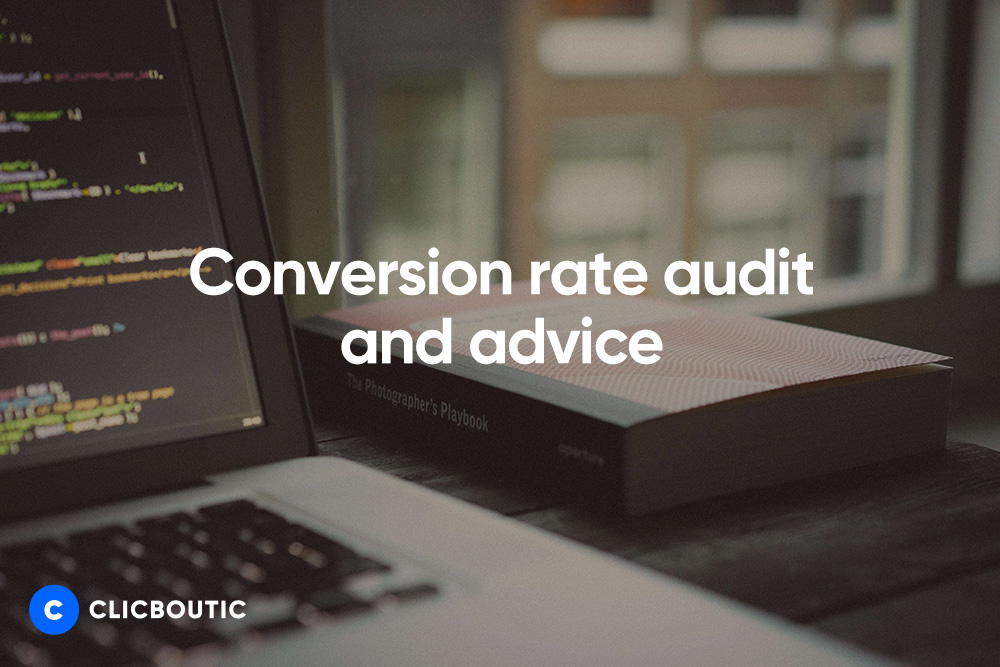 Boost Conversions on Your PrestaShop Store
Convert more leads to sales Reduce cart abandonment Improve ecommerce search UX
---
Turn Prospective Customers Into Purchasers
Get more sales and more sign-ups from your PrestaShop store. We'll help you drive higher online conversions to boost your business and your bottom line.
Our PrestaShop Conversion Rate Audit and Advice service gives you all the tools you need to optimize your PrestaShop website to quickly increase your conversion rate. As a result, you'll deliver a better user experience that makes shoppers more likely to purchase.
Ecommerce conversion best practices
Get the lowdown on exactly how to optimize your PrestaShop store for the highest conversion rate. Our PrestaShop conversion experts will provide you with comprehensive recommendations designed to drive more sales.
By following our ecommerce conversion best practice recommendations, you'll quickly turn more leads into revenue while reducing cart abandonment and gaining more email subscribers.
Ecommerce search UX
Make it as easy as possible for your site visitors to get their hands on what they're after. We'll advise on ecommerce search UX improvements that will result in a seamless path from prospect to purchase.
Our professional audit contains detailed recommendations for enhancing the user experience, so you can keep your customers happy all the way to checkout. As the experts in PrestaShop sites, our experienced team can help you deliver a top-notch UX on every device.
Ecommerce navigation usability
Set up your site for success with clear navigation that makes it simple to browse and buy. Our PrestaShop conversion rate audit reviews your navigation and provides recommendations on how to optimize this element to enhance the user experience.
Help your shoppers find their way around your site with ease and move them effortlessly to the point of purchase. As a result, you'll have happier customers and a healthier bottom line.
Mobile optimization
Make the most of every mobile visit with our PrestaShop mobile optimization tips. We'll ensure you're delivering a winning experience across every device and making it simple for shoppers to swipe straight to the checkout.
With more online shoppers than ever before accessing stores on their mobile devices, our mobile optimization recommendations let you engage your mobile audience and convert more mobile leads to sales.
Get more email subscribers
Your email list is a powerful revenue driver. We'll help you grow it along with your bottom line. Our PrestaShop Conversion Rate Audit dives into your sign-up opportunities and lets you maximize your chance of capturing customer data.
From attractive incentives to perfectly-timed pop-ups, our PrestaShop conversion experts can help you boost your subscription rate and have a steady flow of qualified leads ready to engage and convert.
Reduce cart abandonment
No more missing out on a sale at the last minute. With professional recommendations on how to minimize cart abandonments, our PrestaShop Conversion Rate Audit helps you get more shoppers through to the check-out and across the line.
We make it easier to keep your site visitors engaged throughout their shopping journey by creating a straightforward path to purchase. Which means you'll see fewer abandoned carts and more closed sales.
Improve retargeting & remarketing
Capture every opportunity and convert more sales with better retargeting and remarketing. From social media ads to email marketing campaigns, we'll provide in-depth recommendations on how to keep your brand and products front-of-mind for your target audience.
Our retargeting and remarketing advice for your PrestaShop store lets you reach more of your market and maintain engagement in prospective customers who visited your store.
---
Your PrestaShop Store, Optimised For Conversions
In our comprehensive PrestaShop Conversion Rate Audit, we'll review every webpage of your PrestaShop store in order to make personalized recommendations on how to optimize for conversions.
Plus, we'll review your linked social media accounts and your overall brand to ensure you're all set for success.
PrestaShop Design and Branding
We'll make sure your brand makes an impact. From a brand name that resonates to brand colors that engage, we'll review your visual identity to get each element sending the right message to your target audience.
And a stronger brand means better things for your business, with higher customer engagement leading to higher conversions.
As part of our PrestaShop Conversion Rate Audit, we'll review and advise on:
Your brand logo
Your brand name
Brand consistency across your PrestaShop website
Brand colors, fonts, and imagery
Your website favicon
PrestaShop Marketing
Marketing is a vital cog in your ecommerce wheel. We'll help you ensure it's running as smoothly and effectively as possible. By reviewing your existing marketing efforts and making targeted recommendations, our PrestaShop gurus can fire up your marketing and spark more sales as a result.
From social media optimization to more effective on-page marketing, you'll see fast results from our marketing recommendations.
As part of our PrestaShop Conversion Rate Audit, we'll review and advise on:
Your linked social media accounts, including Facebook and Instagram optimization
On-page marketing suggestions for your PrestaShop site
Analysis of Your PrestaShop Store
Optimize every element of your PrestaShop store for conversions that keep on coming. We'll analyze your entire PrestaShop site to develop tailored recommendations that give you the best chance of converting every customer.
From your navigation to your product pages and checkout process, our PrestaShop experts will review each part of your site to identify every opportunity for maximizing your conversion rate.
As part of our PrestaShop Conversion Rate Audit, we'll review and advise on:
Header
Body content
Footer
Menu and navigation
Checkout
Product pages
General design
Social media links
Broken links
Site errors
---
Convert Browsers to Buyers and Boost Your Revenue
Conversion Rate Audit
To kick things off, our PrestaShop experts will conduct a thorough audit of your online store, analyzing and assessing every element of your PrestaShop site.
From theme design to navigation, product pages to internal links, we'll get busy reviewing it all so we can develop comprehensive recommendations for supercharging your conversion rate.
Conversion Rate Optimisation
Once we've assessed your PrestaShop store, we'll provide you with our professional analysis and in-depth recommendations for conversion optimization.
Our conversion rate optimization advice will cover everything you need to increase both sales and subscribers on your PrestaShop site. And because we're not keen on technical jargon, we'll make it refreshingly simple to understand and implement.
---
Why choose Clicboutic for your PrestaShop conversion rate audit?
Your on-demand tech team
Think of us as your personal tech team, ready to step in and tackle your PrestaShop tasks so you can keep running your business. Our technical expertise and vast ecommerce experience mean we're the ones to call when you need support with your online store.
The PrestaShop experts
For over a decade, we've been helping PrestaShop owners reach their goals. As the specialists in all things PrestaShop, we know how to solve your ecommerce challenges and build the successful online store of your dreams.
Bootstrapped business builders
As bootstrapped entrepreneurs ourselves, we know the headaches and hassles of running an online business firsthand. By combining our knowledge of PrestaShop with our commercial know-how, we help SMBs boost efficiency and business growth.
Fast turnaround
Hate to wait? In the fast-paced world of ecommerce, we understand the need for speed. Our quick turnaround gets you up and running in no time, with an on-demand support service that you can rely on.
Satisfaction guaranteed
Your happiness means a lot to us. That's why we offer a 30-day Money Back Guarantee. By going the extra mile, we'll always make sure you're 100% happy with our services - which makes Clicboutic the PrestaShop partner you can rely on.
More bang for your buck
We think tech support for small businesses shouldn't come with a big price tag. Our cost-effective solutions make it easy to get your PrestaShop store running optimally without breaking the bank.
Starting at
99€
Turnaround
7 days
Get Started Now
Need custom work? Chat with an Expert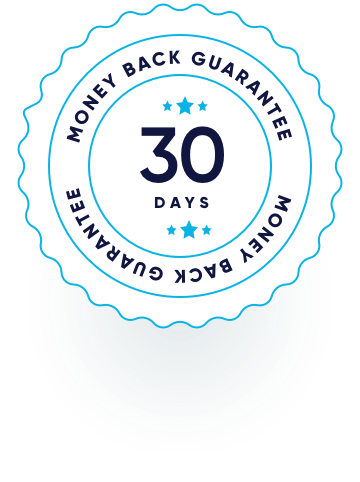 100% Satisfaction
Or we give you a full refund!No questions asked.
3,000+ projects handled by our
experts with a 4.8 average star rating

Highest rated

People love us!
Trusted by Top Pretashop Merchants
Clicboutic experts have been supporting Prestashop entrepreneurs in development, design & marketing for more than 10 years.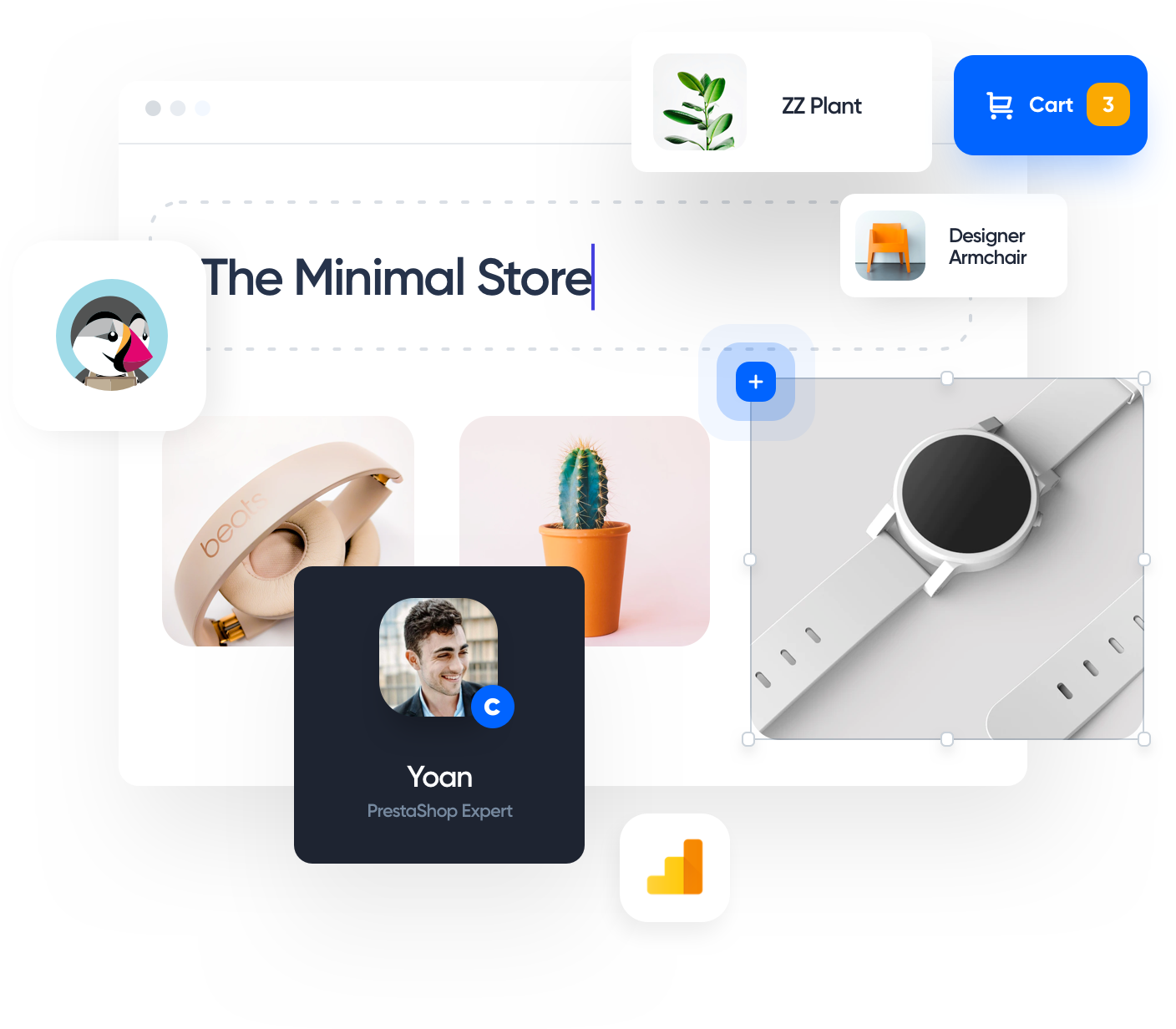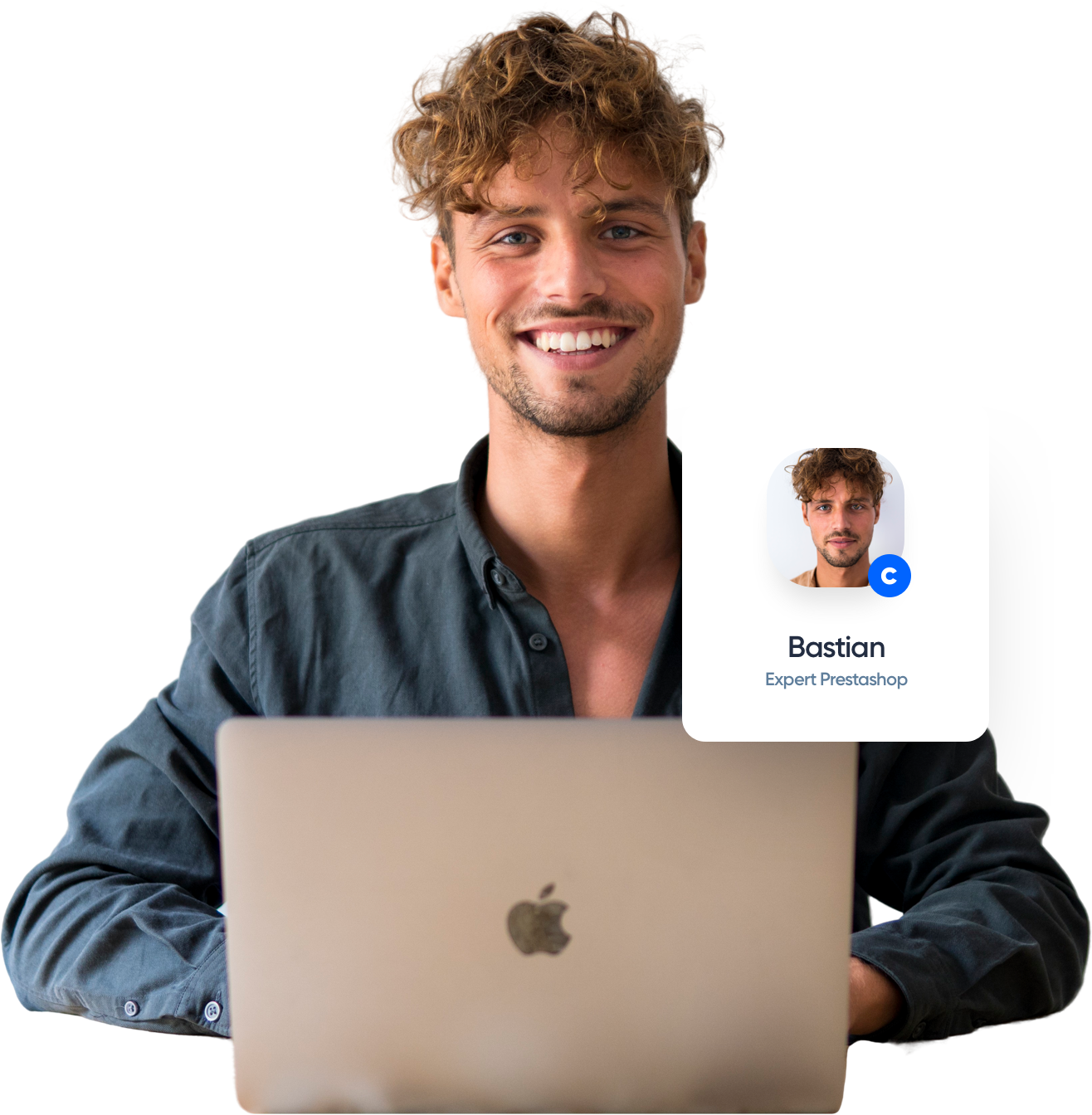 Need Something more Custom?
Submit a project to connect with a Prestashop Expert and get a free price quote.